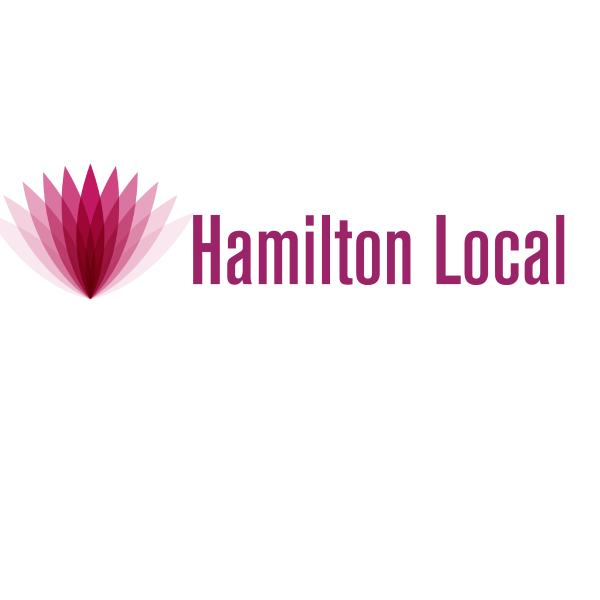 ​​

STRUGGLING TO FIND NEW CUSTOMERS?​​
WHAT IS IT THAT KEEPS YOU UP AT NIGHT? GETS THE ACID CHURNING IN YOUR STOMACH?

GIVES YOU MIGRAINES? IN OTHER WORDS, WHAT ARE YOU WORRIED ABOUT?

It is a lack of customers, right? If you don't have customers, you don't have profits. If you don't have profits, you are out of business. Have you tired traditional forms of advertisig that just don't work? How much longer will you beat that dead horse?
While traditional advertising does have its place in today's business world, the trend is moving toward digital advertising. Why?
Because that's where the customers are!
People LIVE on their phones nowadays, and they live in one place: FACEBOOK!!
Facebook ads are extremely effective in
reaching your target audience,and are cheaper than you might expect. My agency will craft a targeted campaign aimed at your ideal customer, with tracking results built right in!
           TO BOOK A CALL WITH ME, GO TO:

       

 https://meetme.so/SteveHamilton